Warning! This contains major spoilers for KK7! Please do not read on if you do not want to know.
Ursula is a Disney Villian from the Kingdom Keepers book series. She attempted to kill Finn Whitman at Typhoon Lagoon by trapping him in the bottom of a whirlpool. She was also the villainess from the Disney movie: The Little Mermaid. She appeared in Shell Game.
==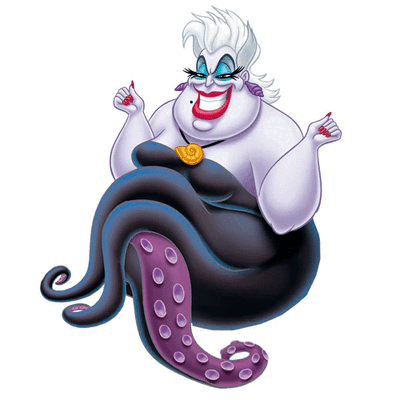 In Kingdom Keepers VII: The Insider , Ursula turns out to have used Storey Ming 's body as sort of a host from the moment she had met the Keepers on the cruise. Storey Ming has no memory of what Ursula had done. Ursula has been revealed to not be apart of the Overtakers , but wants the power all to herself.